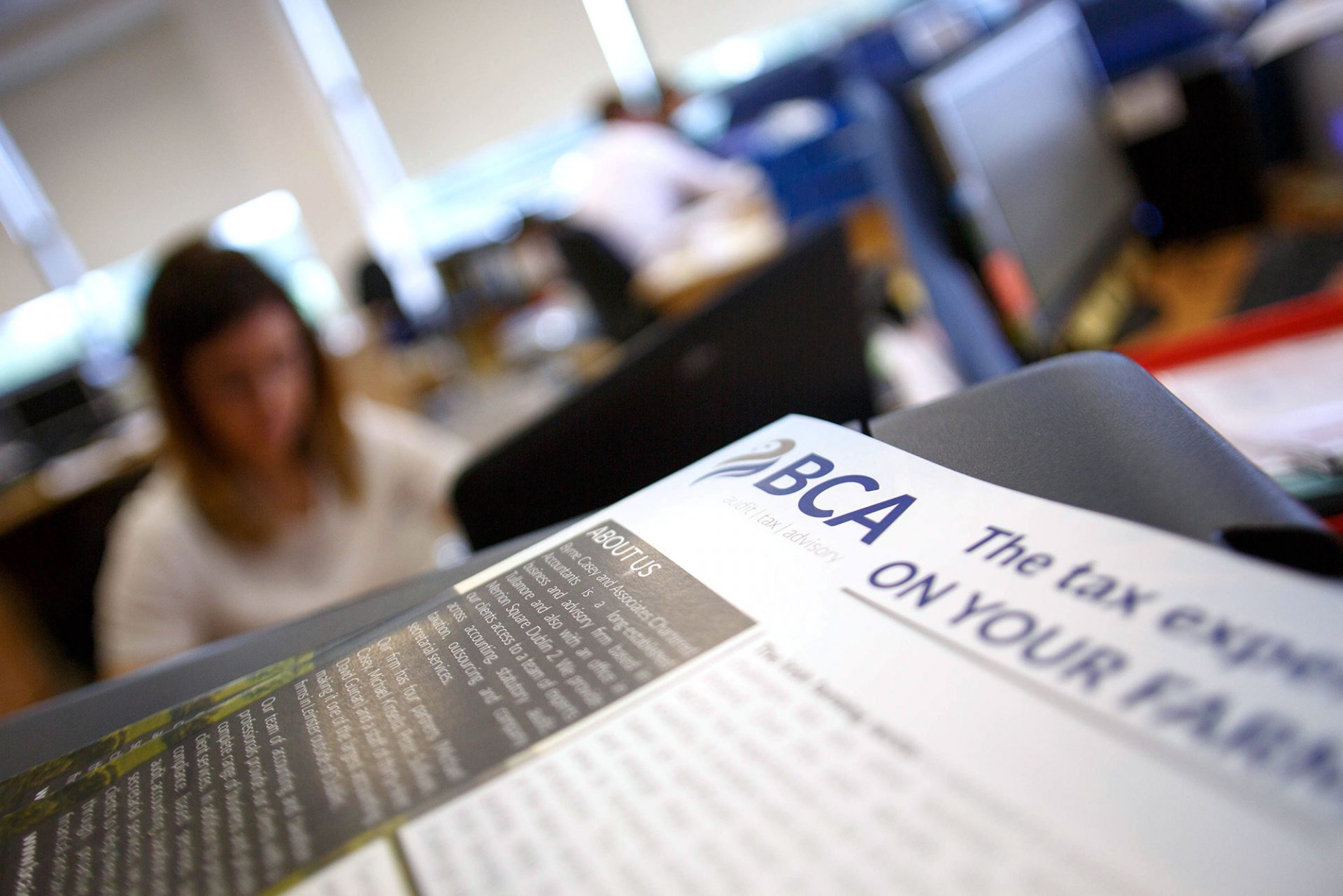 YOUR ASSOCIATES In Business and Finance
BCA is an award winning accountancy and business advisory firm serving private clients, regional, national and international businesses for over 40 years. 
ABOUT US
---
AUDIT | TAX | ADVISORY
EXPERIENCED SERVICE PROVIDERS
Our reputation is built on trust and at BCA we pride ourselves on offering a complete range of services tailored precisely to our clients' needs. We work smarter to help your business prosper.

Audit
BCA provides auditing and other regulatory services to incorporated companies and not for profit and community based organisations.

Tax
Tailored solutions to ensure our Irish and international clients' affairs are properly planned to avoid any unnecessary tax liabilities. 

Advisory
We provide a comprehensive range of business advisory services and BCA work smarter to help your business prosper. 
---
SPECIALISTS
BCA provides a full range of specialist services to our broad range of clients.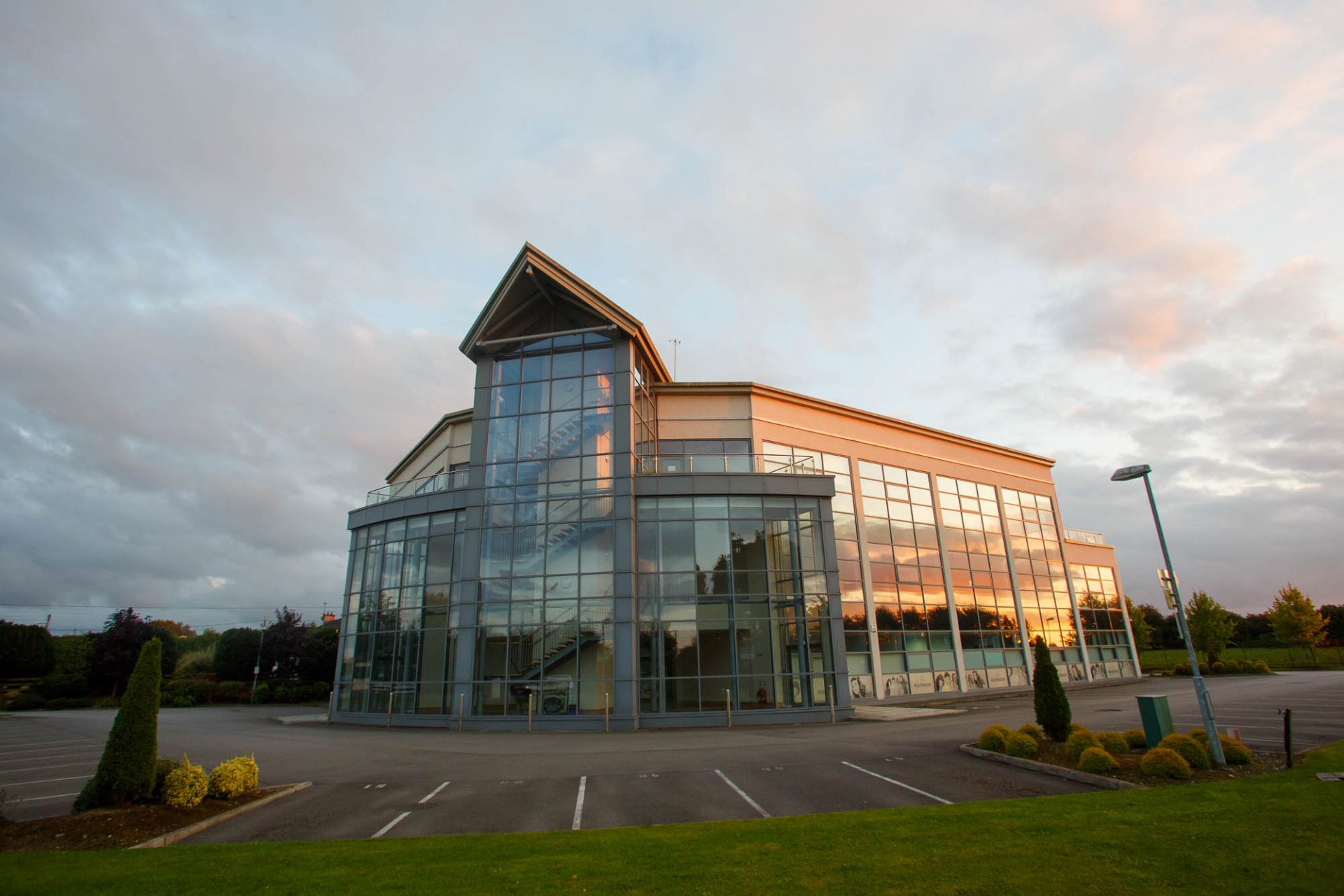 Property Transactions
BCA's specialists teams are experts in assessing the financial issues of any property transaction alongside the taxation issues which can arise throughout the course of property ownership.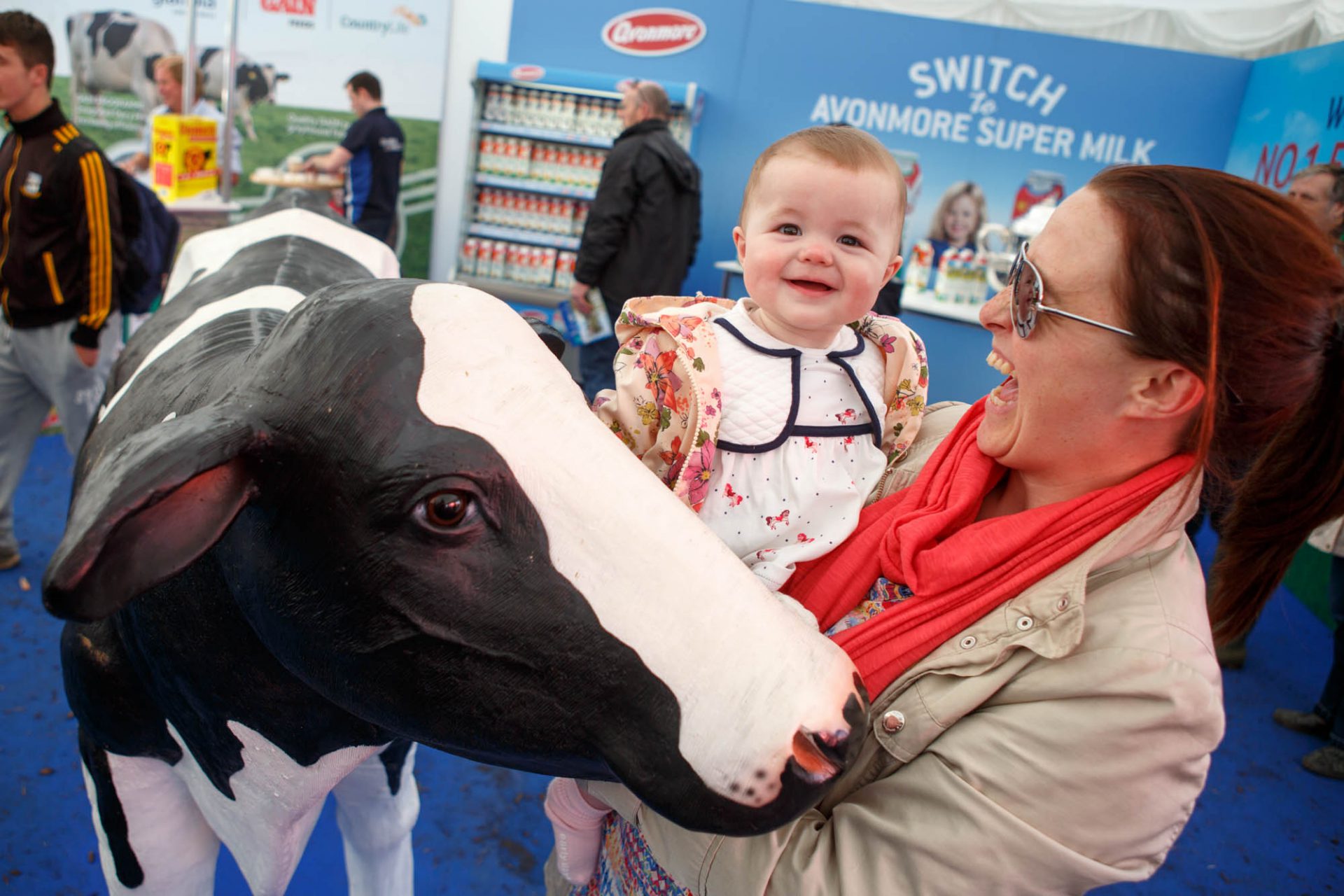 Agri-Business
Our dedicated Agricultural business team has a deep knowledge and insight into the issues that make the difference to maximising the returns for an Agri business.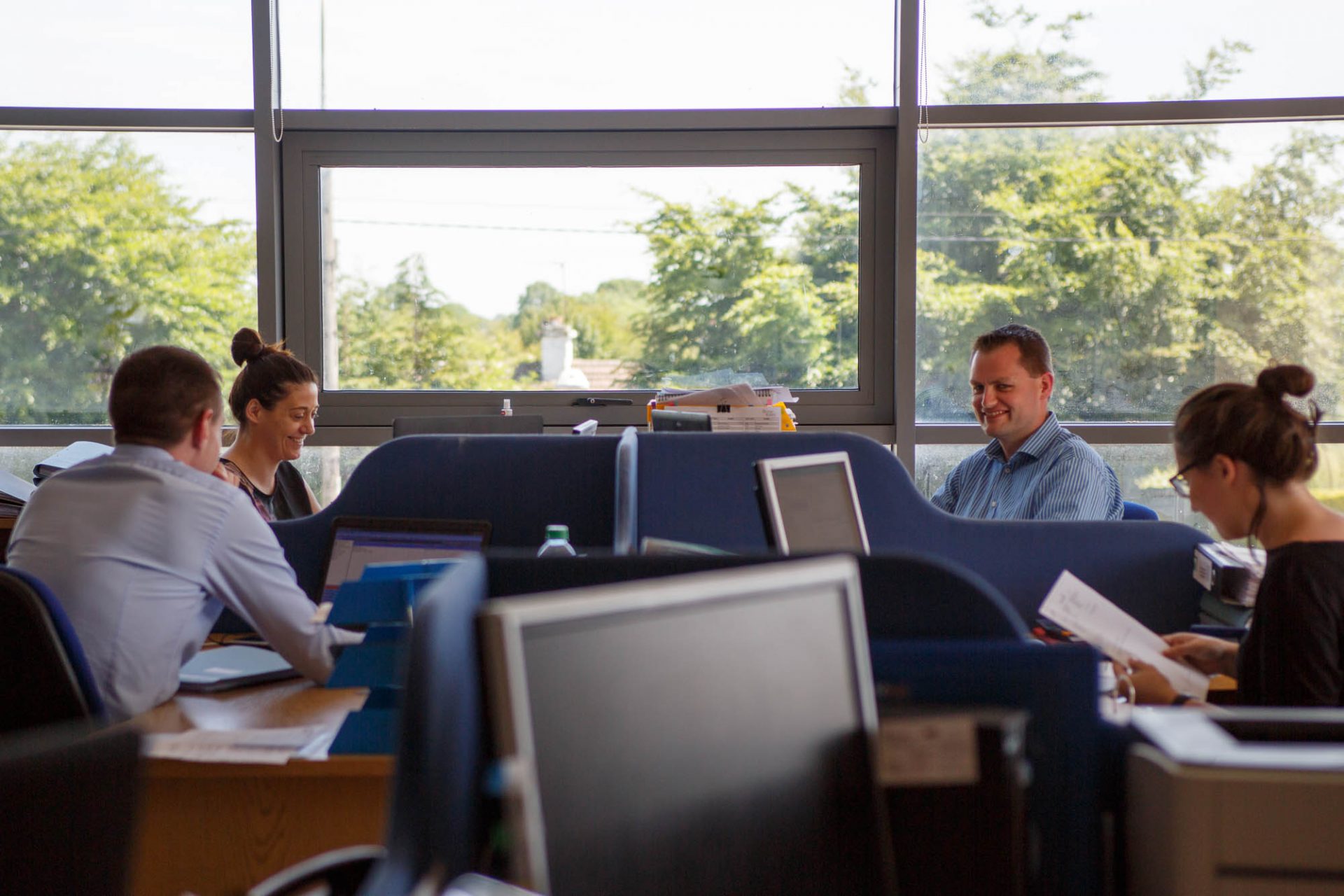 Credit Unions
At BCA we have a dedicated specialist team which services 12 Credit Unions across Ireland in addition to providing advisory services to many more.            
---
We're Here to Help. Contact Us.

PHONE
+353 (0)57 93 66700 – Tullamore
+353 (0)1 631 6027 – Dublin

LOCATION
Clonminch Hi Technology Park, Tullamore, Co. Offaly, Ireland – Google Maps 
12 Merrion Square, Dublin 2 – Google Maps

STAY IN TOUCH