Taxation and Private Clients
---
Our dedicated and experienced tax team are committed to delivering a quality value added service through their tailored solutions to ensure our Irish and international clients' affairs are properly planned to avoid any unnecessary tax liabilities.
We work to minimise the burden of our clients' tax liabilities by developing commercial and tax efficient strategies from the planning stage through to the preparation of returns and submission to the Revenue Commissioners.
We specialise in developing tax solutions for clients which can be implemented in their commercial business activities to deliver tax compliant and efficient strategies for business growth.
We offer the following services:
COMPLIANCE
A full tax compliance service including the submission of Income and Corporation tax returns, VAT, Relevant Contract tax and PAYE returns.
CORPORATE
Reviewing and consolidating corporate group structures with a view to minimising costs for the shareholders while retaining the most appropriate structure to meet their objectives.
ESTATE
Assisting clients on estate planning to ensure a tax efficient transfer of their wealth to the next generation, including business and farm assets.
PRSI
Advice on PRSI including applications for PRSI rulings.
REVENUE AUDIT
Advising taxpayers on Revenue audits including file preparation, revenue meeting and settlement negotiations with Revenue.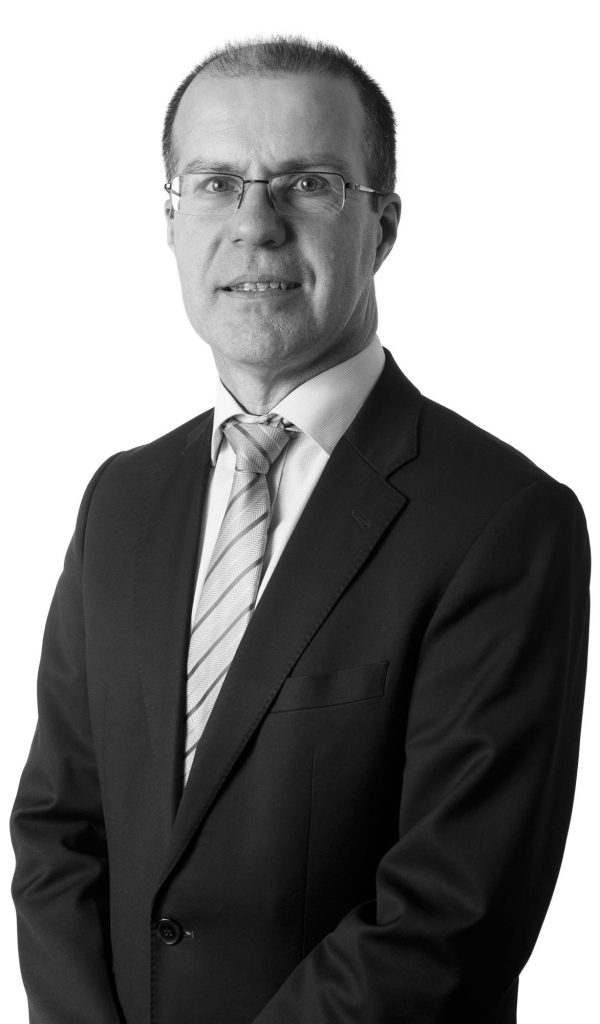 Michael Casey, Managing Partner
START-UPS
Advising on the optimum structures for business start-ups.
VAT
VAT advice including Vat advice on inter EU transactions, VAT on property and flat-rate farmers.
PAYROLL
Advice to employers on the operation of payroll taxes, including inward and outbound assignees, termination payments, tax treatment of expenses and Benefit in Kind provided to employees.
EXPOSURE
Carrying out all tax head "health checks" and identifying any tax exposures for the clients.
RECEIVERSHIP AND LIQUIDATION
Specialist tax advice for Receivers and liquidators on asset realisations.

YOUR TAXATION TEAM
---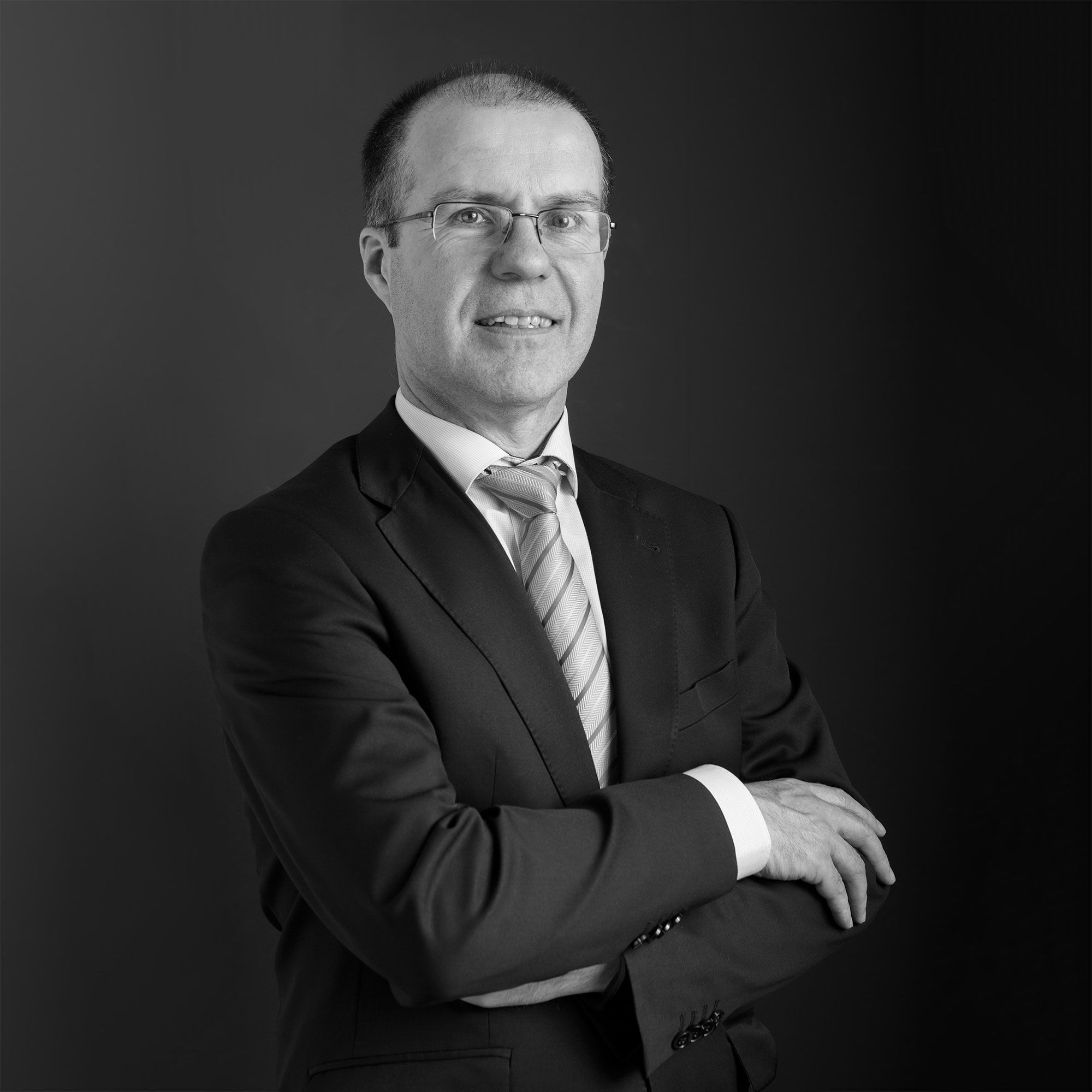 Michael Casey
Managing Partner
Michael is Managing Partner of the firm and has helped to develop and grow the firm to its current status as one of the largest practices operating outside of Dublin. Michael is a member of Chartered Accounts Ireland and the Institute of Taxation in Ireland. 
MORE DETAILS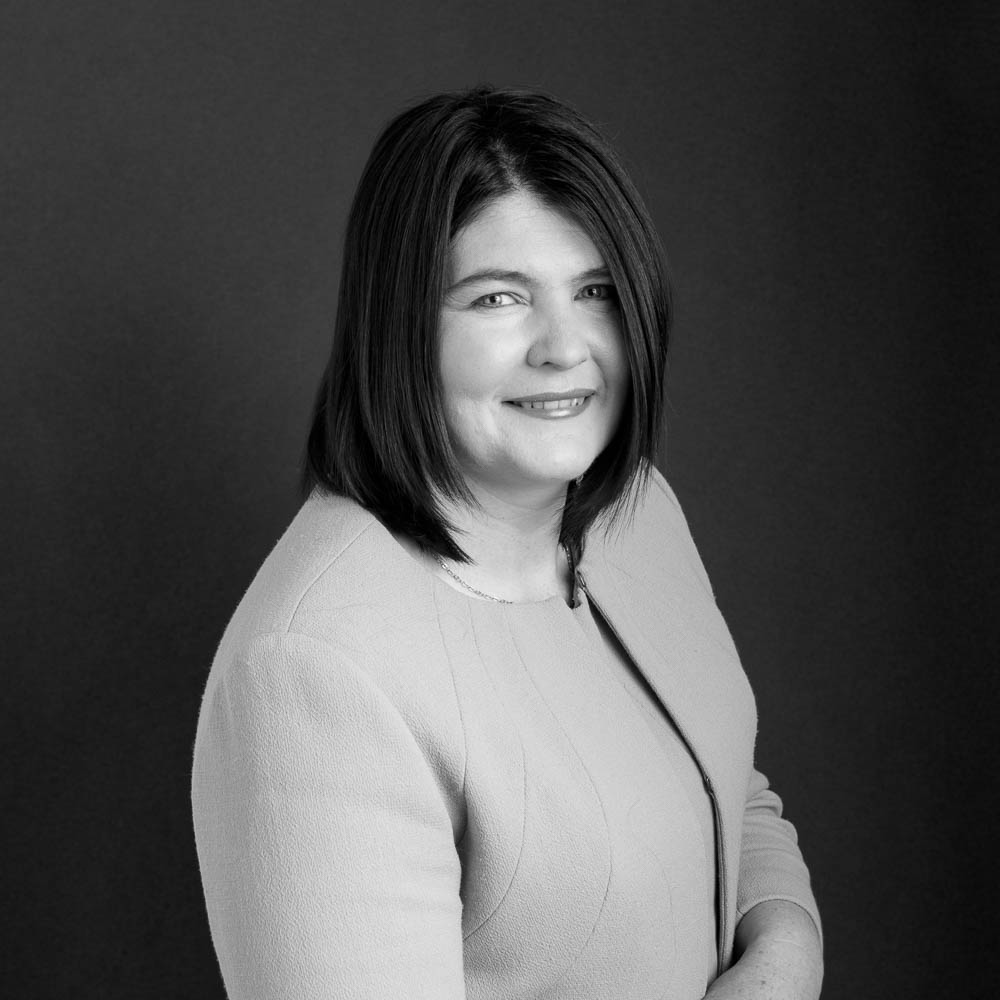 Caroline McGrath
Partner
Caroline leads up the taxation department in the firm. Caroline has over 15 years' experience advising clients on personal and corporation taxation at a national and international level. She specialises in corporate restructuring, succession planning and Revenue Audits.
MORE DETAILS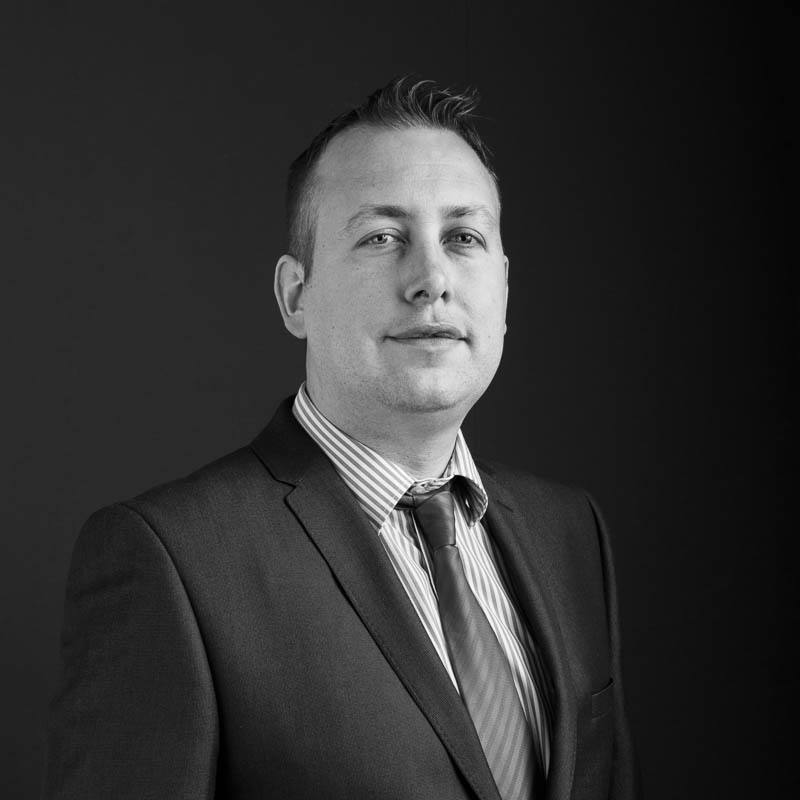 Nicholas Conway
Tax Compliance Manager
Nicholas is a Chartered Certified Accountant and member of the Irish Tax Institute. Nicholas specialises in taxation advice to the SME sector and particularly the area of personal taxation.
MORE DETAILS