Budget 2021
Budget 2021 is set to be the largest in the history of the State as the coalition Government plans to spend its way out of the pandemic. Click here to Read More
Coronavirus (COVID-19)
At BCA we are closely monitoring the status of the Coronavirus (COVID-19) outbreak and its possible impact on our staff and our clients. The health and safety of our staff and our clients is paramount. Additionally, we want to ensure effective continuity of services to our clients. As the number of coronavirus cases continues to increase, we are taking proactive measures to reduce exposure and minimise associated risks, including:
Together with staff and clients we continue to assess the situation daily.
All BCA staff are regularly updated on our internal policies and any additional measures we are putting in place to minimise risk associated with COVID-19.
We are asking visitors and clients not to call to our office and we are suspending face to face meetings until after 29 March 2020.
We are contacting critical service suppliers to understand their response strategies.
We have members of the team working from home.  All of the technology resources are in place to ensure business continuity across all services provided.
All client meetings will be attended by conference call until further notice.
Our office can still be contacted on the main number and staff via their direct email addresses.
The situation is fluid and we are continuing to monitor everything carefully. Our aim is to protect our staff, our clients and to ensure continuity of services to our clients.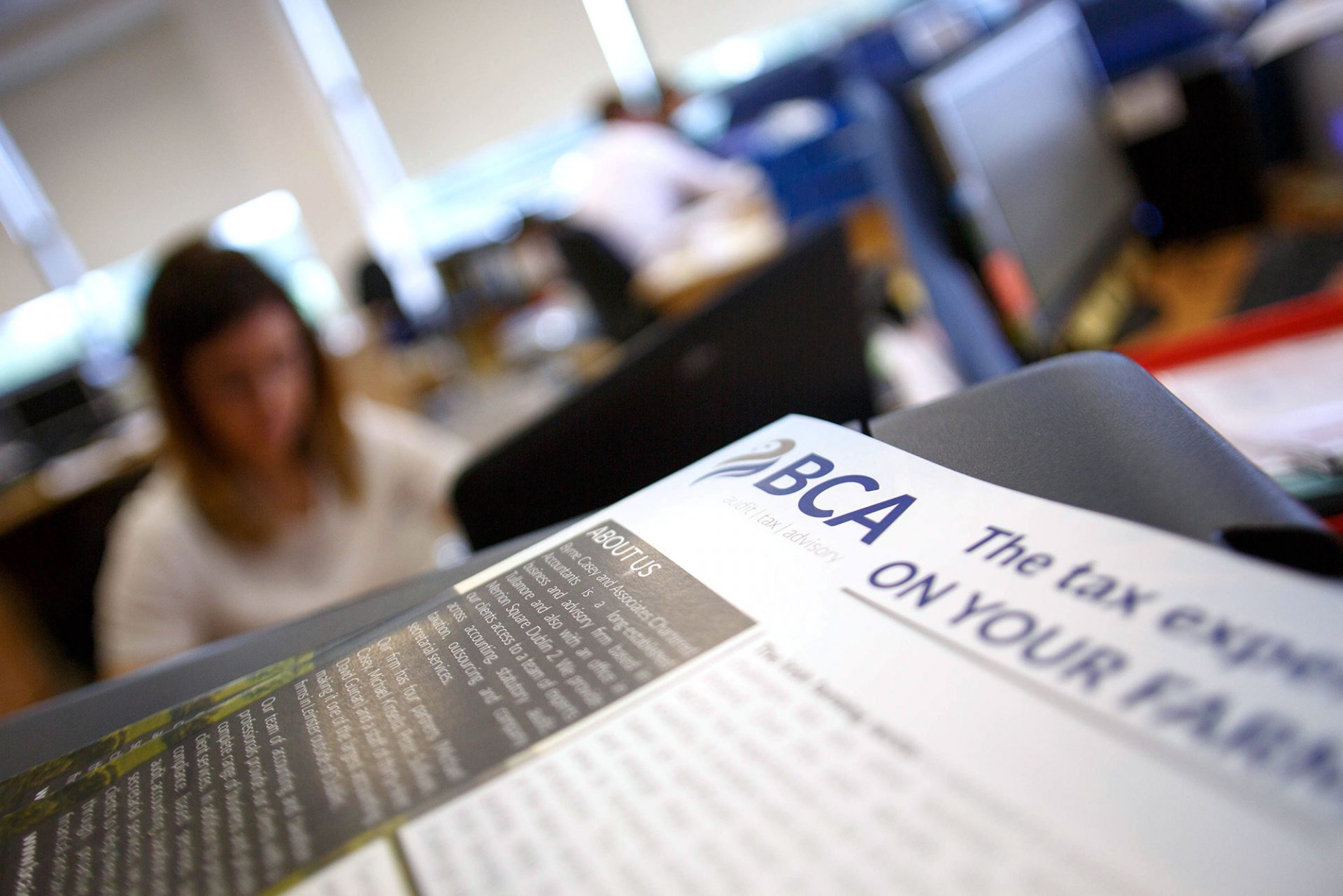 YOUR ASSOCIATES In Business and Finance
BCA is an award winning accountancy and business advisory firm serving private clients, regional, national and international businesses for over 40 years. 
ABOUT US
---
AUDIT | TAX | ADVISORY
EXPERIENCED SERVICE PROVIDERS
Our reputation is built on trust and at BCA we pride ourselves on offering a complete range of services tailored precisely to our clients' needs. We work smarter to help your business prosper.

Audit
BCA provides auditing and other regulatory services to incorporated companies and not for profit and community based organisations.

Tax
Tailored solutions to ensure our Irish and international clients' affairs are properly planned to avoid any unnecessary tax liabilities. 

Advisory
We provide a comprehensive range of business advisory services and BCA work smarter to help your business prosper. 
---
SPECIALISTS
BCA provides a full range of specialist services to our broad range of clients.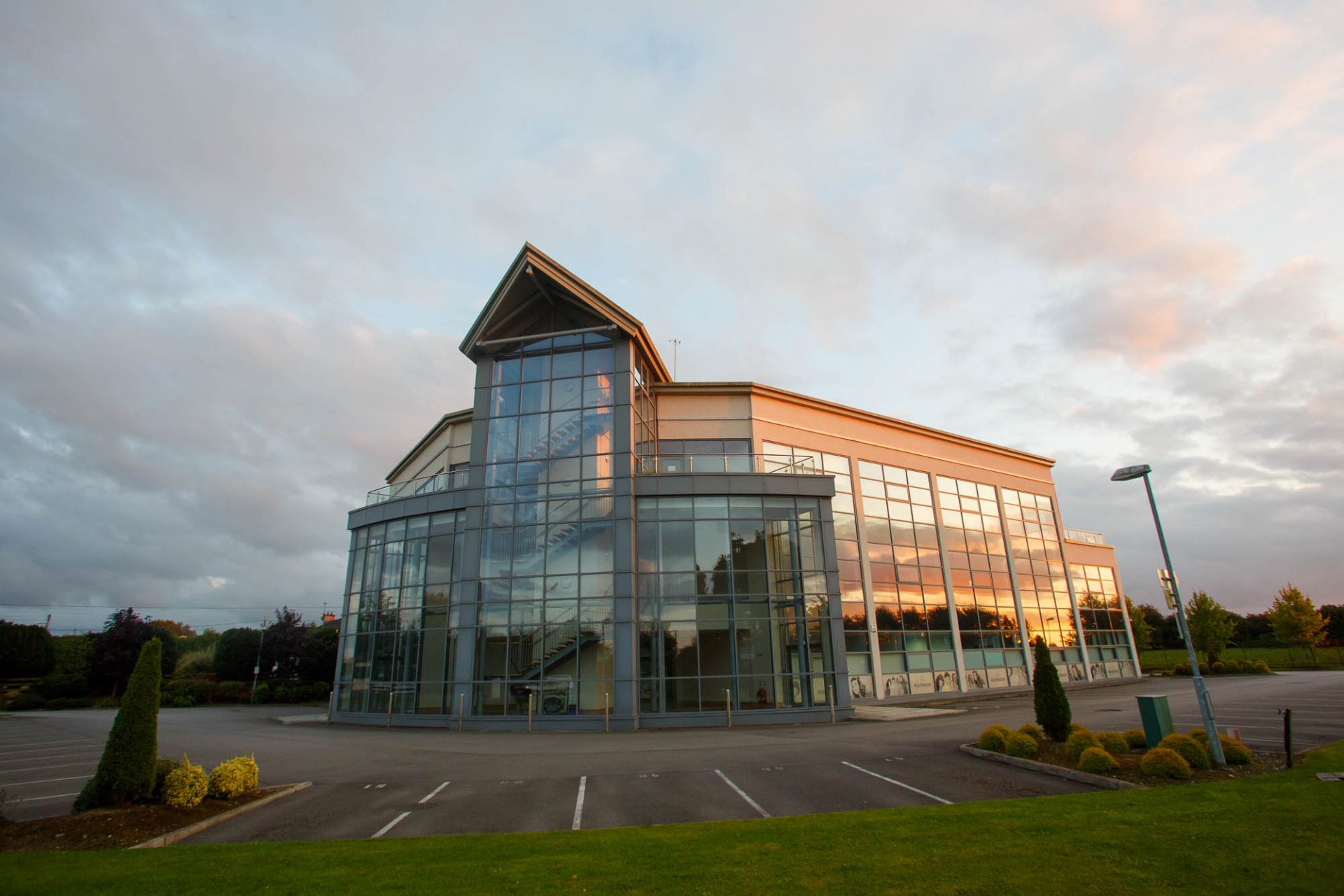 Property Transactions
BCA's specialists teams are experts in assessing the financial issues of any property transaction alongside the taxation issues which can arise throughout the course of property ownership.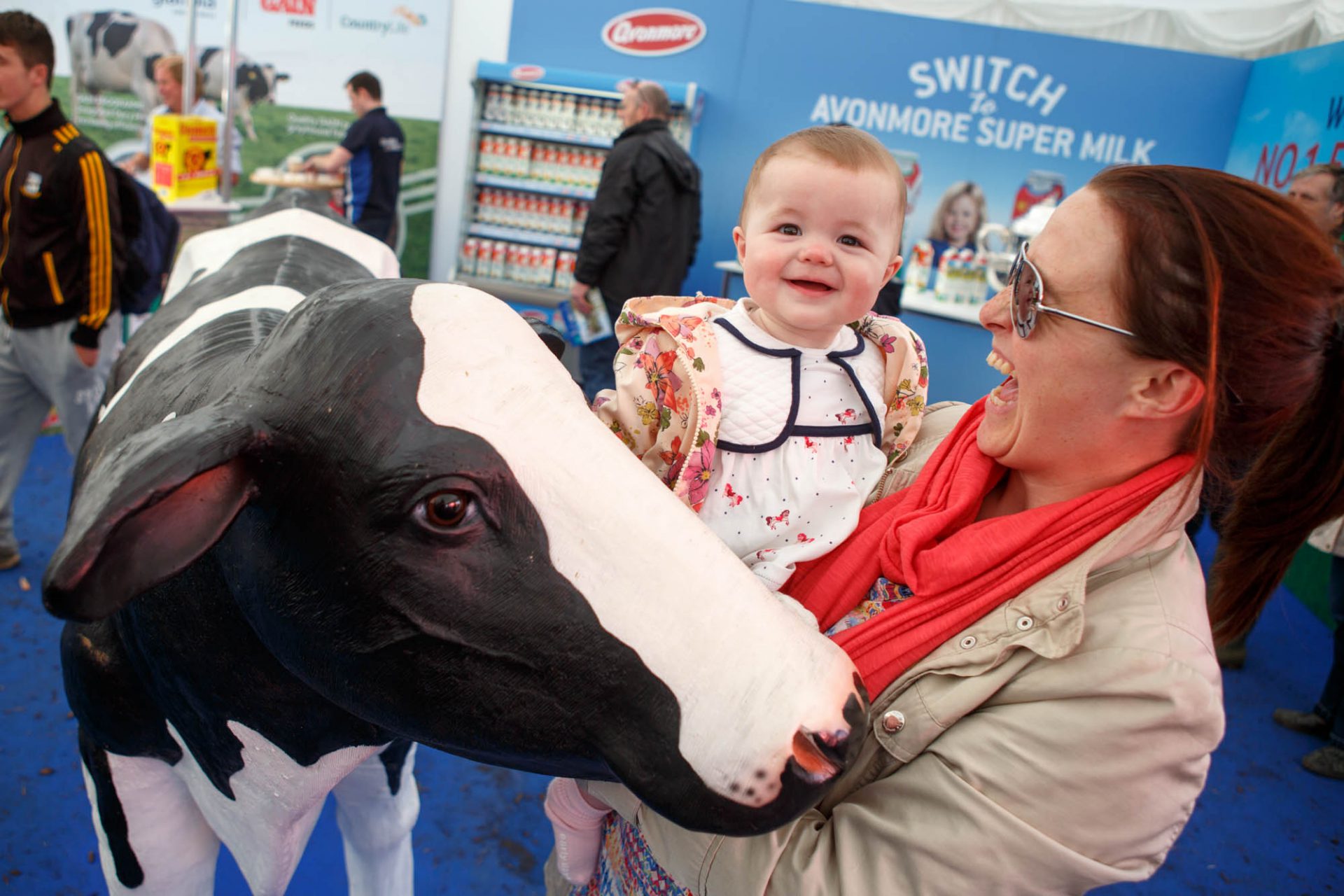 Agri-Business
Our dedicated Agricultural business team has a deep knowledge and insight into the issues that make the difference to maximising the returns for an Agri business.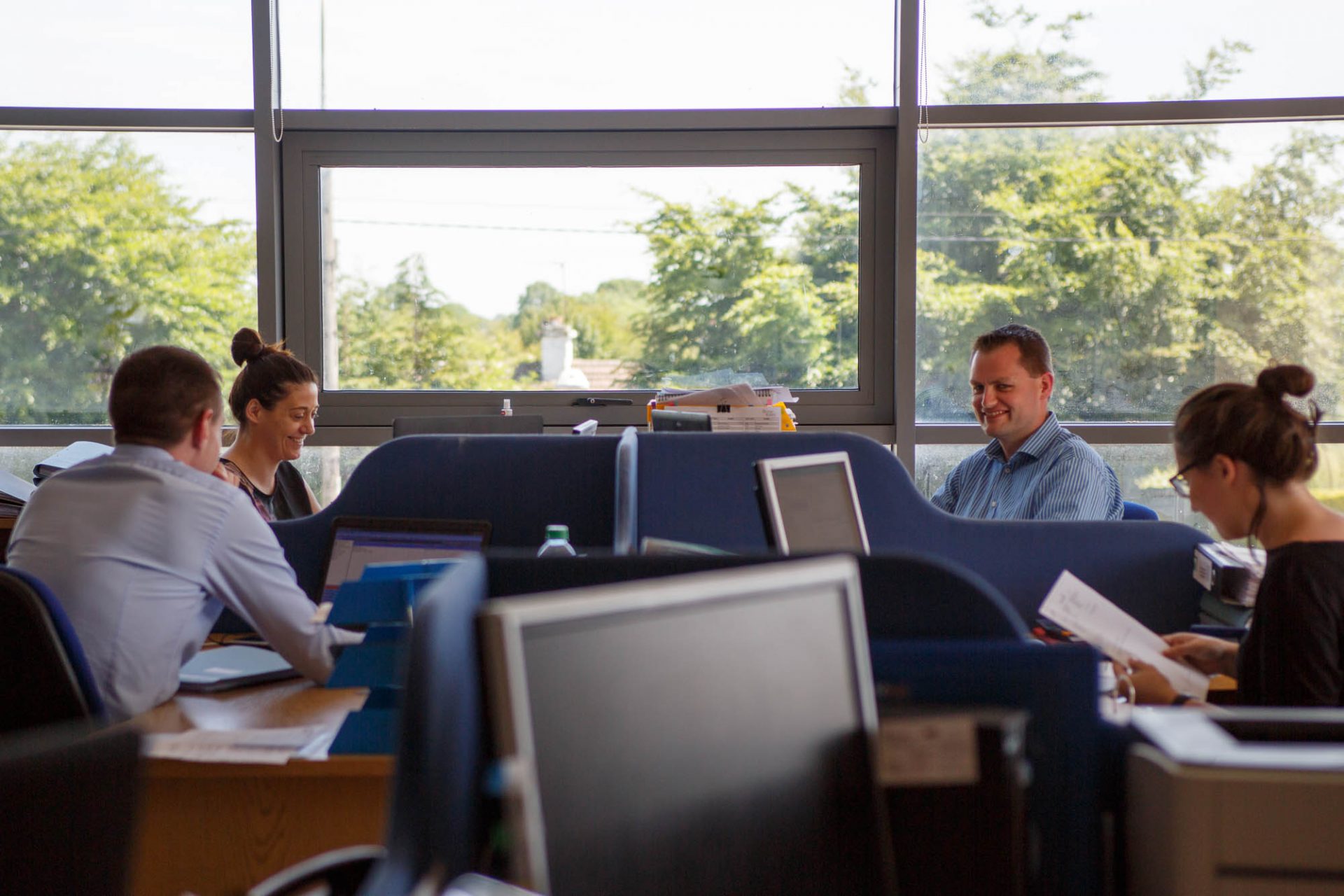 Credit Unions
At BCA we have a dedicated specialist team which services 12 Credit Unions across Ireland in addition to providing advisory services to many more.            
---
We're Here to Help. Contact Us.

PHONE
+353 (0)57 93 66700 – Tullamore
+353 (0)1 631 6027 – Dublin

LOCATION
Clonminch Hi Technology Park, Tullamore, Co. Offaly, Ireland – Google Maps 
12 Merrion Square, Dublin 2 – Google Maps

STAY IN TOUCH