Audit and Assurance
BCA provides auditing and other regulatory services to incorporated companies and not for profits such as charities and community based organisations.
Our aim is to conduct the statutory audit independently and promptly while making constructive recommendations on evaluation of performance and the improvement of internal controls to assist our clients' future development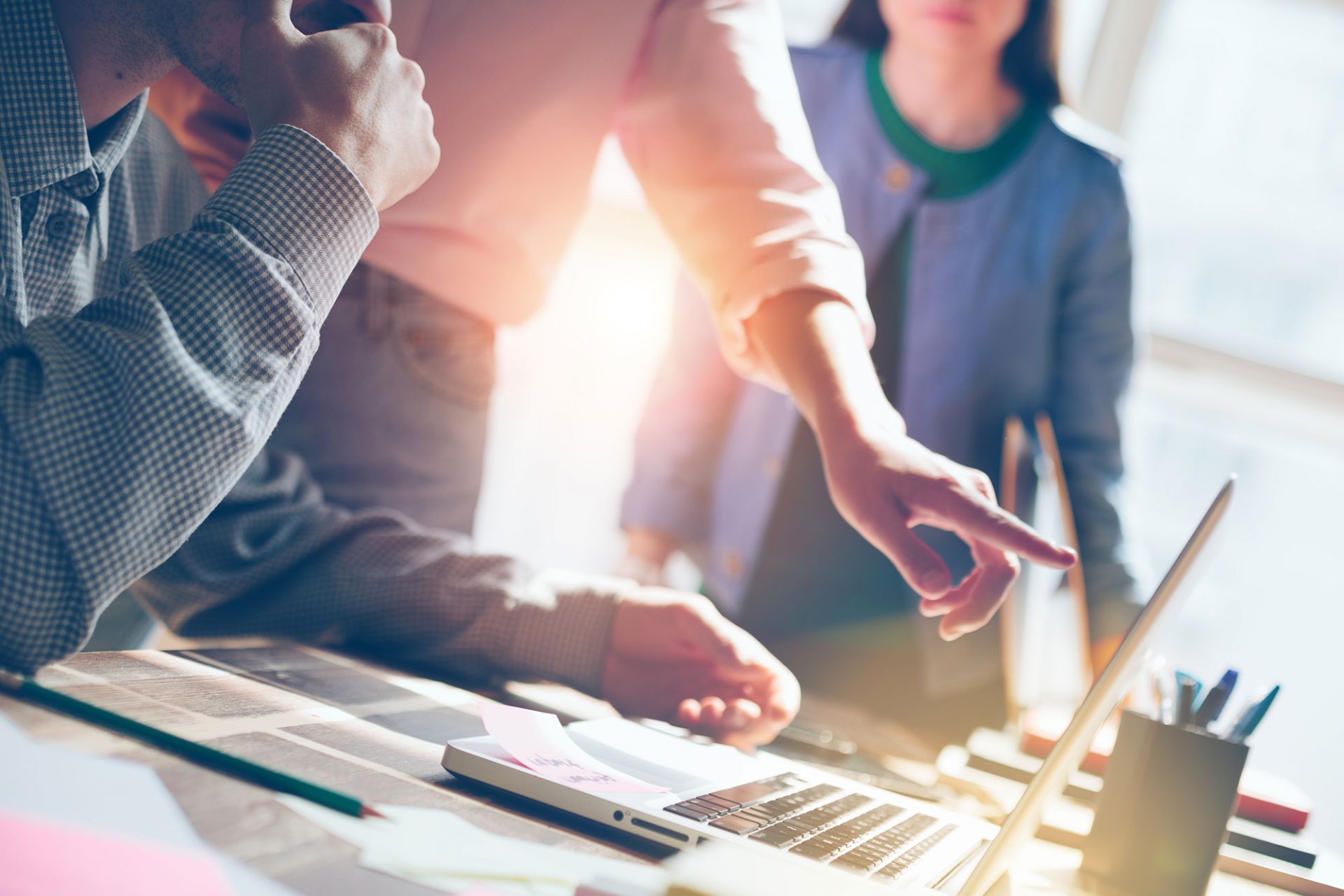 Tailored Plan
---
The statutory audit function has changed greatly in recent years, both as a result of the extension of an exemption from audit that now extends to more private companies than ever before, and as a result of increased regulation applying to the audit of those companies that are not in a position to avail of the exemption.
At BCA we believe the audit process should play a constructive role in the life of a business. We focus on the substance of the business to identify opportunities for improved efficiencies, as well as satisfy statutory requirements.
Compliance and Risk Management
An annual audit is a statutory requirement for all limited companies that meet certain size criteria under the Irish Companies Acts. Our audit tests ensure that your business is aware of all the rules and regulations under current legislation.
Our audit plan is designed to enable us to respond to shareholders and management concerns and to identify risk areas and improve controls. By doing so, we can identify opportunities to improve profit and cash-flow performance and help clients safeguard their business assets.
To us an audit is more than just a statutory requirement. We want to ensure that every one of our audit clients get a partner led, value added service.
BENEFITS
Identify risk areas
Improve cashflow
Safeguard assets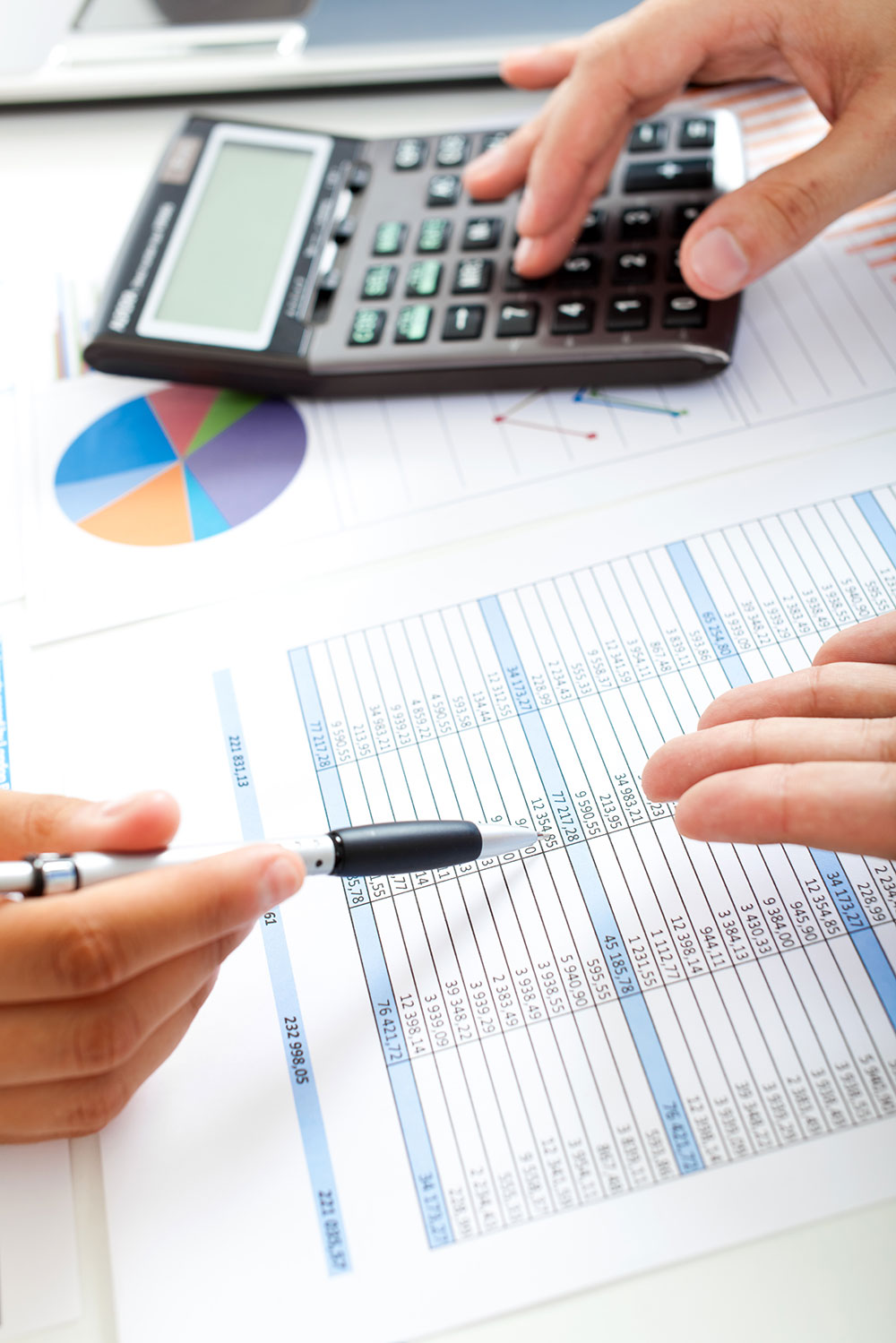 Dedicated Audit Specialists
At BCA we have a dedicated and specialist audit team that takes care of your requirements, providing a complete range of reporting and auditing services. We ensure your business complies with all its statutory obligations and we identify areas where you can improve performance and add value.
All of our professionals are guided by the same methodology processes and procedures and our experienced audit team continuously work with other departments within the firm to ensure that we offer a comprehensive service to our clients.
In particular, the audit and tax teams are constantly working together to identify potential tax planning opportunities and to develop strategies to achieve these.
Audit and Assurance team
---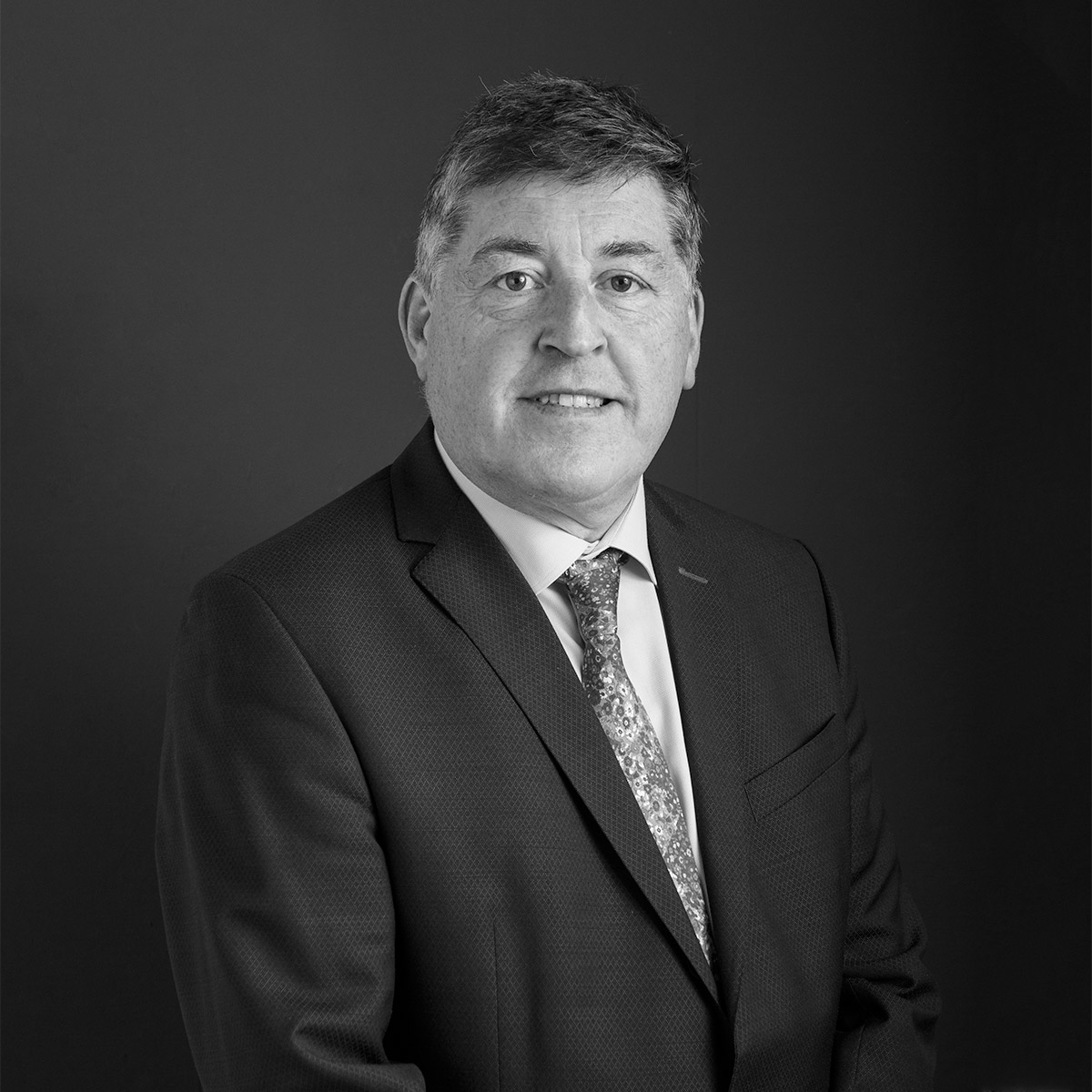 Michael Kinsella
Partner
Michael is a senior partner in BCA and has over thirty years practice experience. A member of the Institute of Certified Public Accountants,Michael works closely with company directors and SME owners in helping them to achieve their business goals.
MORE DETAILS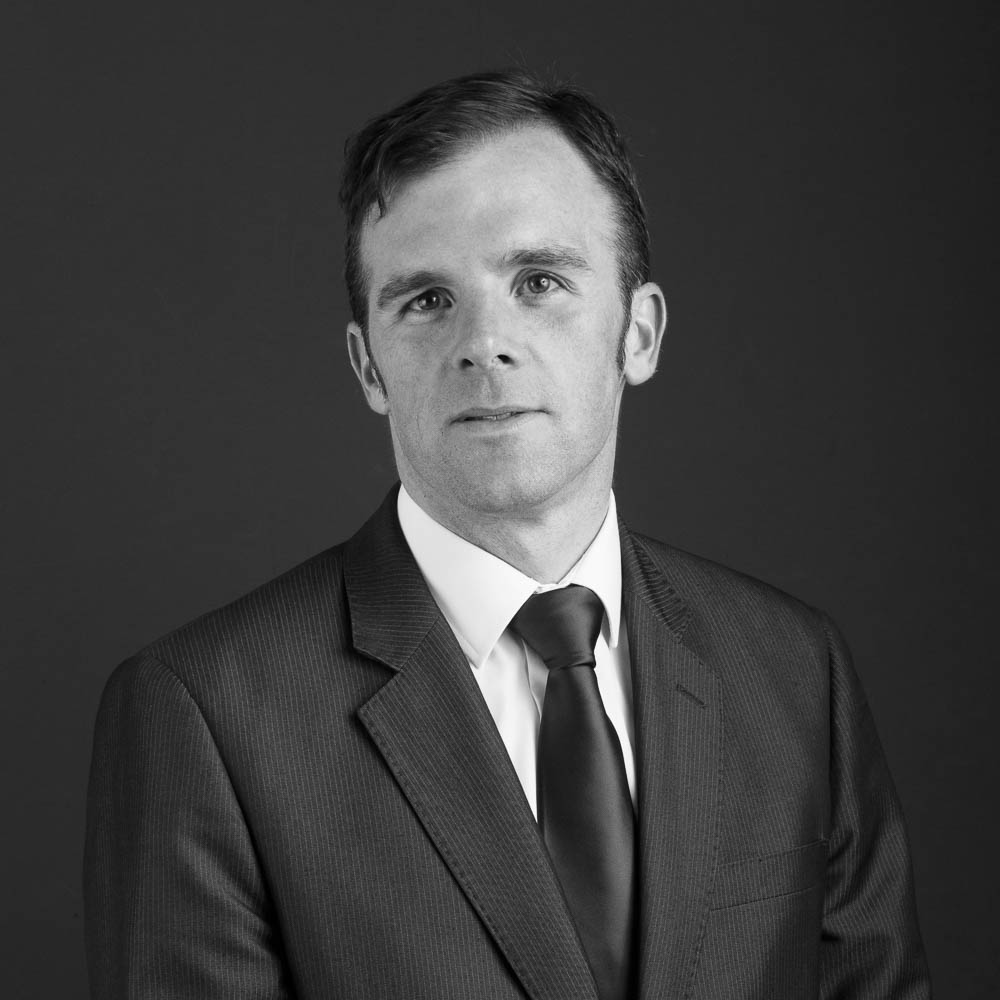 Ger Lynam
Audit Manager
Ger is a Chartered Accountant and is involved in the delivery of Audit & Accounting services to a range of clients across sectors such as construction, professional services, manufacturing, retail, professional services and Agri business.
MORE DETAILS