Business Advisory
---
Our reputation is built on trust and here at BCA we pride ourselves on providing a comprehensive range of business advisory services and we work smarter to help your business prosper.
We understand that no two businesses are the same and our focus is on understanding the needs of our clients and ensuring successful outcomes.
BCA's advisory team have a proven track record of delivering assignments successfully and efficiently. We adapt a hands-on approach and work closely with company directors, finance personnel and other professionals to deliver valuable advice and support.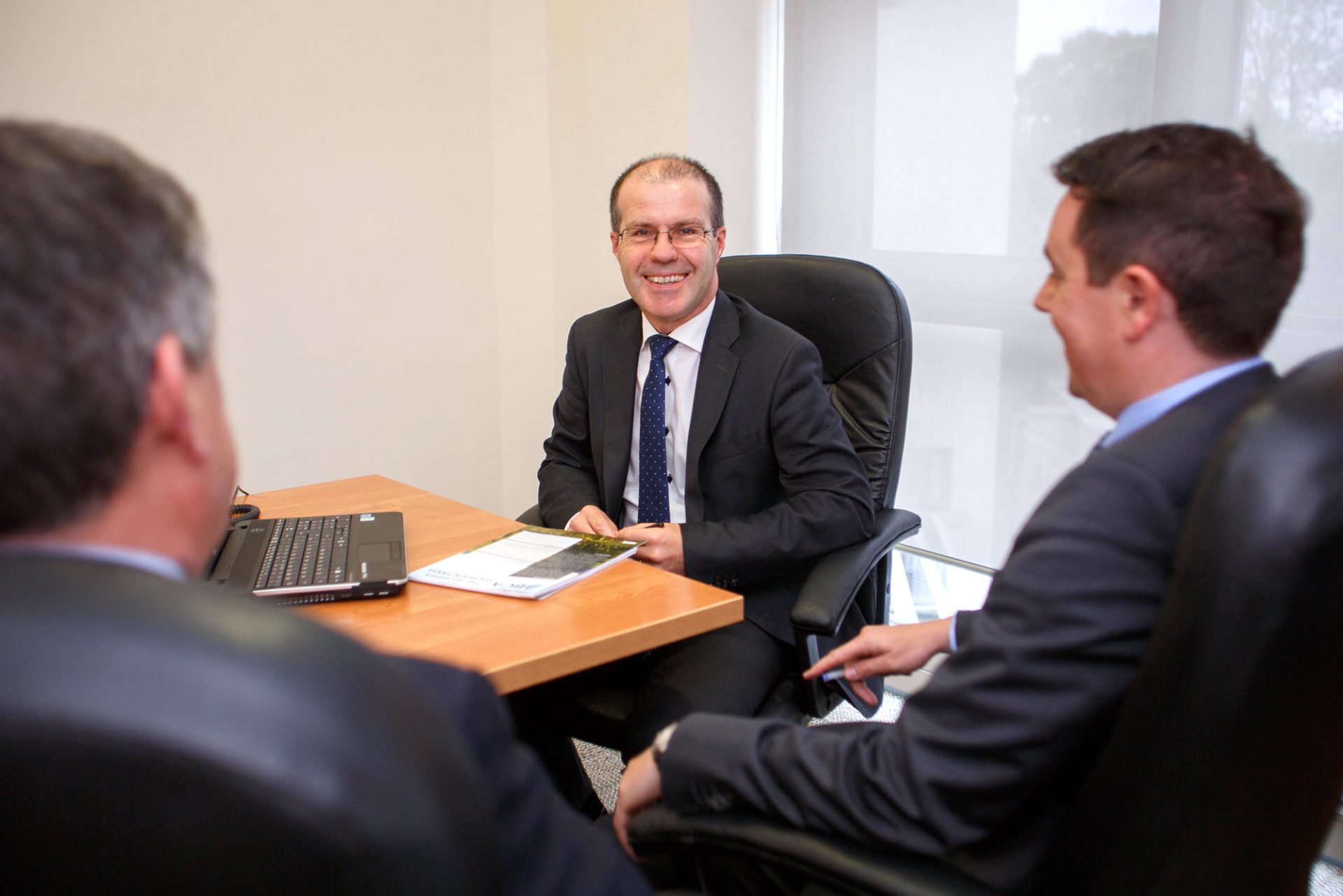 Bespoke Strategies
---
Our dedicated team works closely with our other service areas, particularly with our tax department to identify and resolve taxation advantages or other taxation or legislative restrictions.

Banking & Raising Finance
Most ambitious and developing business will require some form of external financing.
At BCA we can leverage our strong reputation within the financial community to assist your business in obtaining the required finance to expand and develop. We can help you structure and raise the necessary funds through
Project evaluation and assessment
Development of a business plan
Preparation of financial projections
Identification and introductions to the most suitable finance providers
Negotiations with potential financiers
Planning for taxation issues

Business Disposal or Acquisition
Our Corporate Finance Department assists either potential purchasers or sellers achieve their best possible outcomes. Stages in an acquisition/merger/disposal assignment typically include:
Identification of targets
Due diligence services and business reviews in the case of acquisition targets.
Evaluation of potential targets
Business valuation and setting of a guide consideration
Structuring and sourcing of financial package
Negotiations with potential buyers/sellers
Management of the entire process
Post completion deal issues
Liaising with finance providers, solicitors and other advisors
Planning for taxation issues

Corporate Restructure and Reorganisation
Not all business experience year after year profitability growth and expansion. If your business is experiencing difficulties BCA can provide expert advisory services to identify problems as soon as possible and formulate an action plan to resolve them efficiently through:
Review of financial information
Preparation of financial forecasts
Renegotiating facilities with finance providers or significant creditors
Identification of cashflow solutions
If the worst happens and your business becomes insolvent BCA will explore reconstruction possibilities and help minimise liabilities and, if necessary, ensure the business is wound-up in an orderly fashion through a creditors liquidation process.
In some cases a corporate wind down is not always doom and gloom. At BCA we act as liquidator in solvent or members voluntary liquidations for many corporate entities. In such cases the aim is to unlock for shareholders the value or reserves contained within a corporate entity. Where appropriate, we draw on the expertise of our tax department to assist in the process to ensure that surplus assets are distributed in the most tax effective manner.
Business Advice Team
---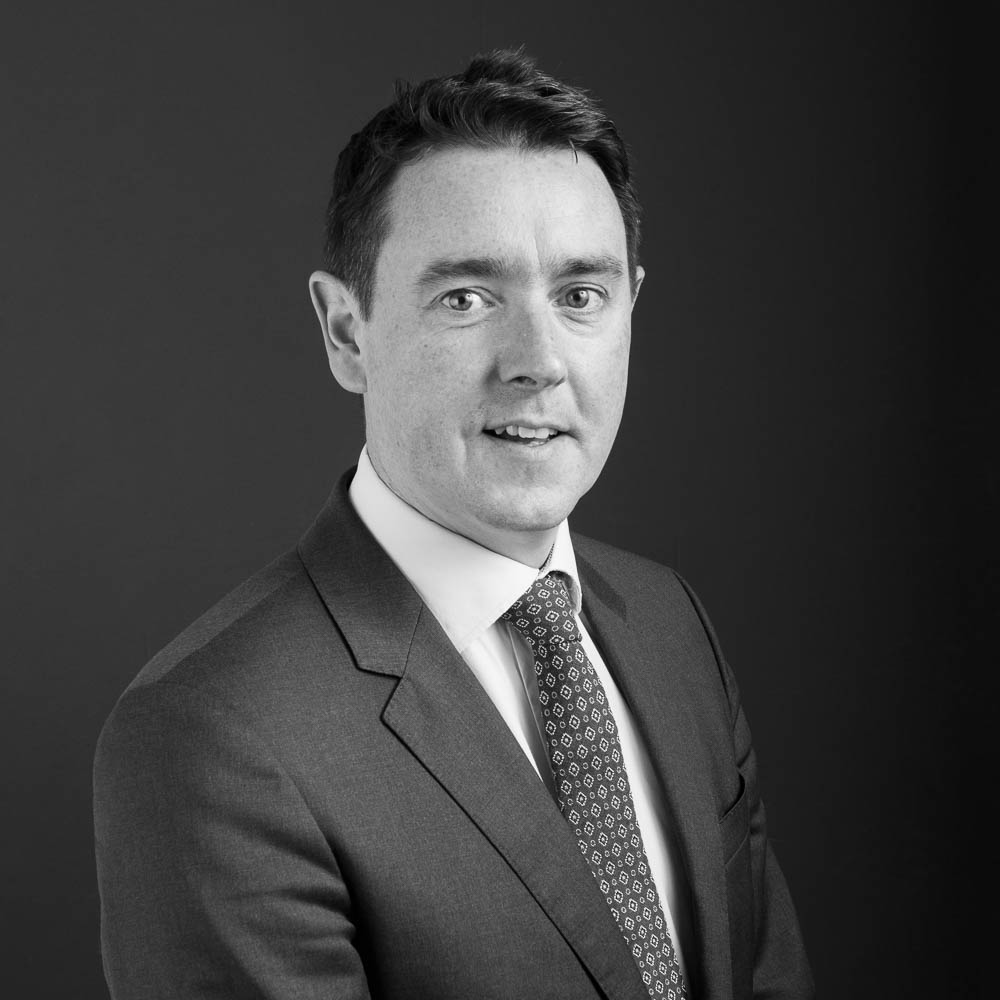 Peter Sullivan
Partner
Peter is a senior partner in BCA and a member of Chartered Accountants Ireland. Peter's skill set includes investment appraisals, fund raising, due diligence, financial modelling and business forecasting. 
MORE DETAILS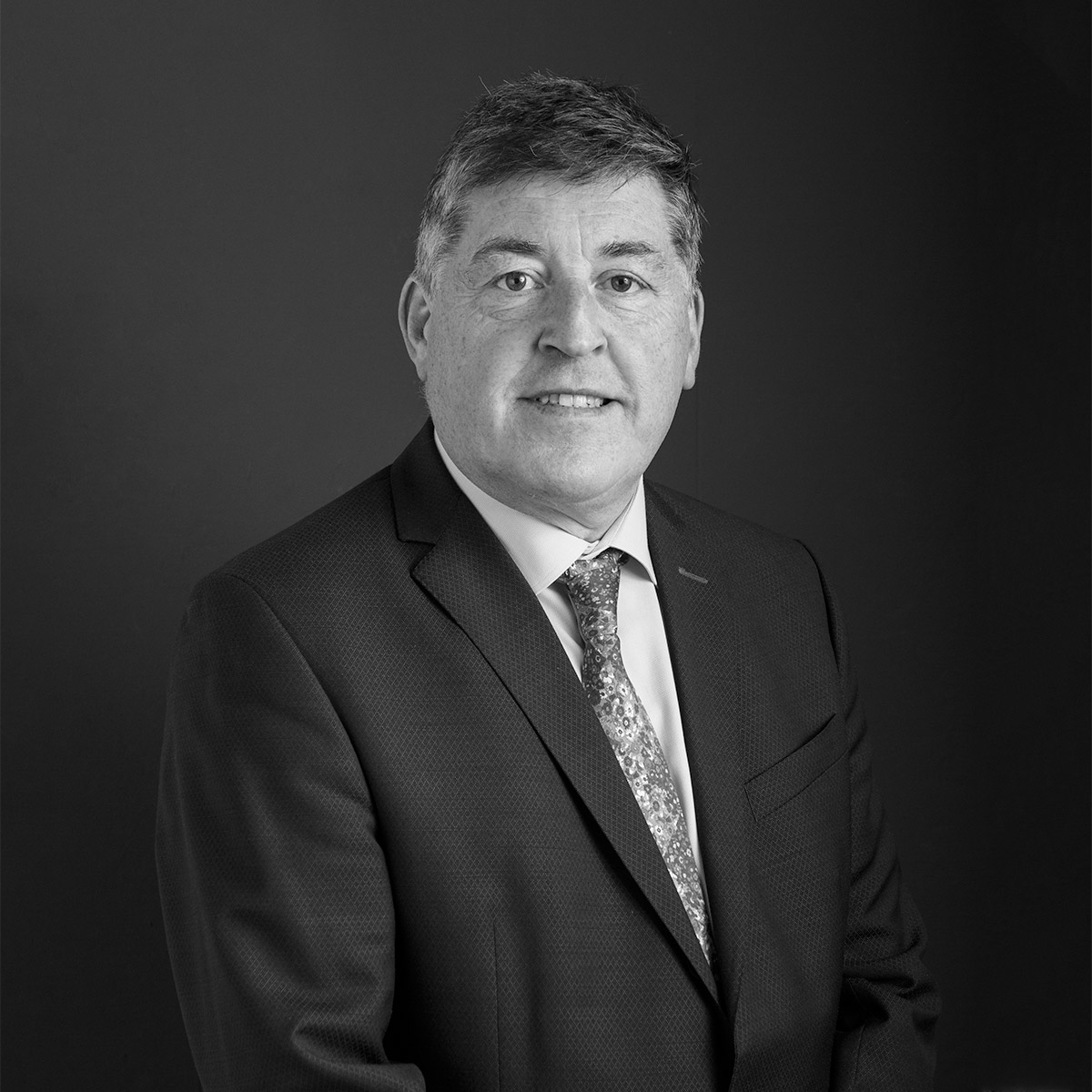 Michael Kinsella
Partner
Michael is a senior partner in BCA and has over thirty years practice experience. A member of the Institute of Certified Public Accountants,Michael works closely with company directors and SME owners in helping them to achieve their business goals.
MORE DETAILS